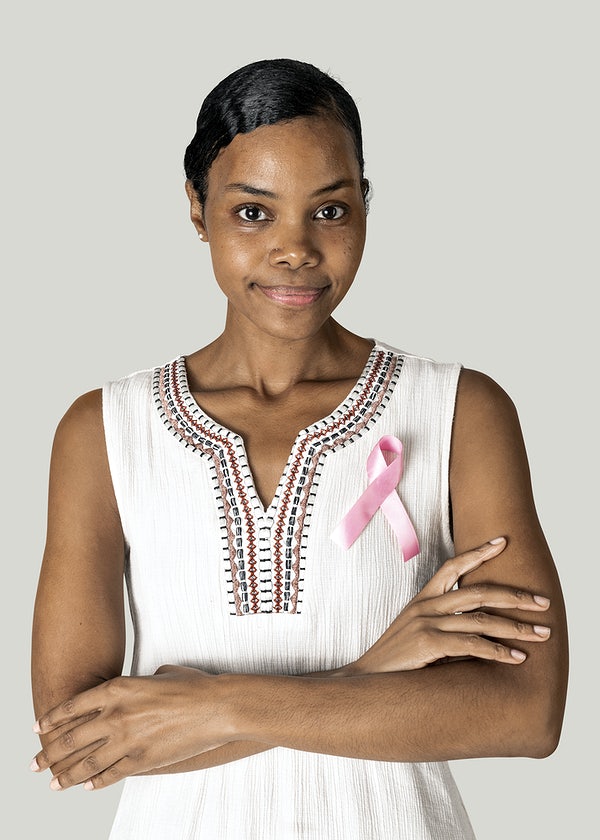 UPDATE October 2022:
We've doubled the donation percentage on all shoes (except the 4 Kings and the Draquez) when Sisters Network is selected as the designated charity for your purchase during the month of October!
Original:
On September 30th, 2020 Mandeaux Founder Aaron Sharp announced that Mandeaux would be donating 1%+ of their shoe sales for the month of October to Houston, Texas based non-profit organization Sisters Network Inc.
When asked why Mandeaux selected this specific organization, Mr. Sharp replied, "While breast cancer is a serious problem everywhere, I think it's important to shed light on the huge disparity African American women face when contracting the disease. They are much more likely to die from breast cancer than any other race, and Sisters Network Inc. strives to raise awareness to this issue."
Mandeaux is a proud member of Pledge 1%, which is a global collective of businesses that take a pledge to give 1% of equity, time, profit, and/or product to charitable organizations. To date, Pledge 1% has generated over half a billion dollars in philanthropy.
Mandeaux hopes to raise awareness to not only breast cancer, but breast cancer in black women, and the work Sisters Network Inc. is doing to bring national attention to the devastating impact breast cancer has in the African American community.
Sisters Network Inc. was founded over 25 years ago by Karen Eubanks Jackson. Jackson is a 27-year four time breast cancer survivor.