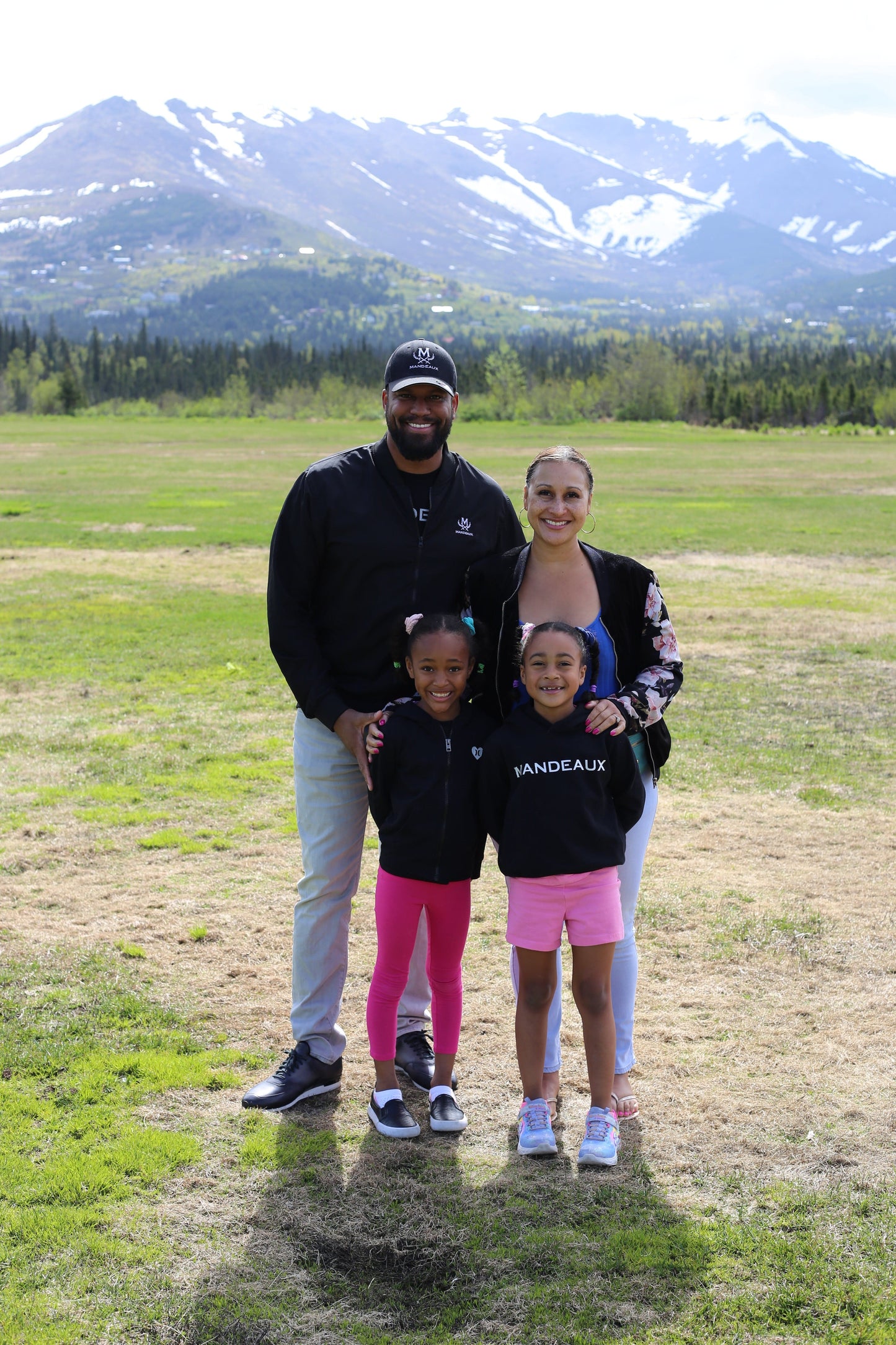 About Us
Mandeaux® is a family-owned online luxury lifestyle boutique specializing in high-quality footwear and specialty coffee. Established in 2019 by Aaron Sharp, a former actor/model and Realtor®, we strive to provide our clients with the highest customer service. Our goal is to make luxury more affordable for our clients while giving back to those in need through automatic donations from shoe sales.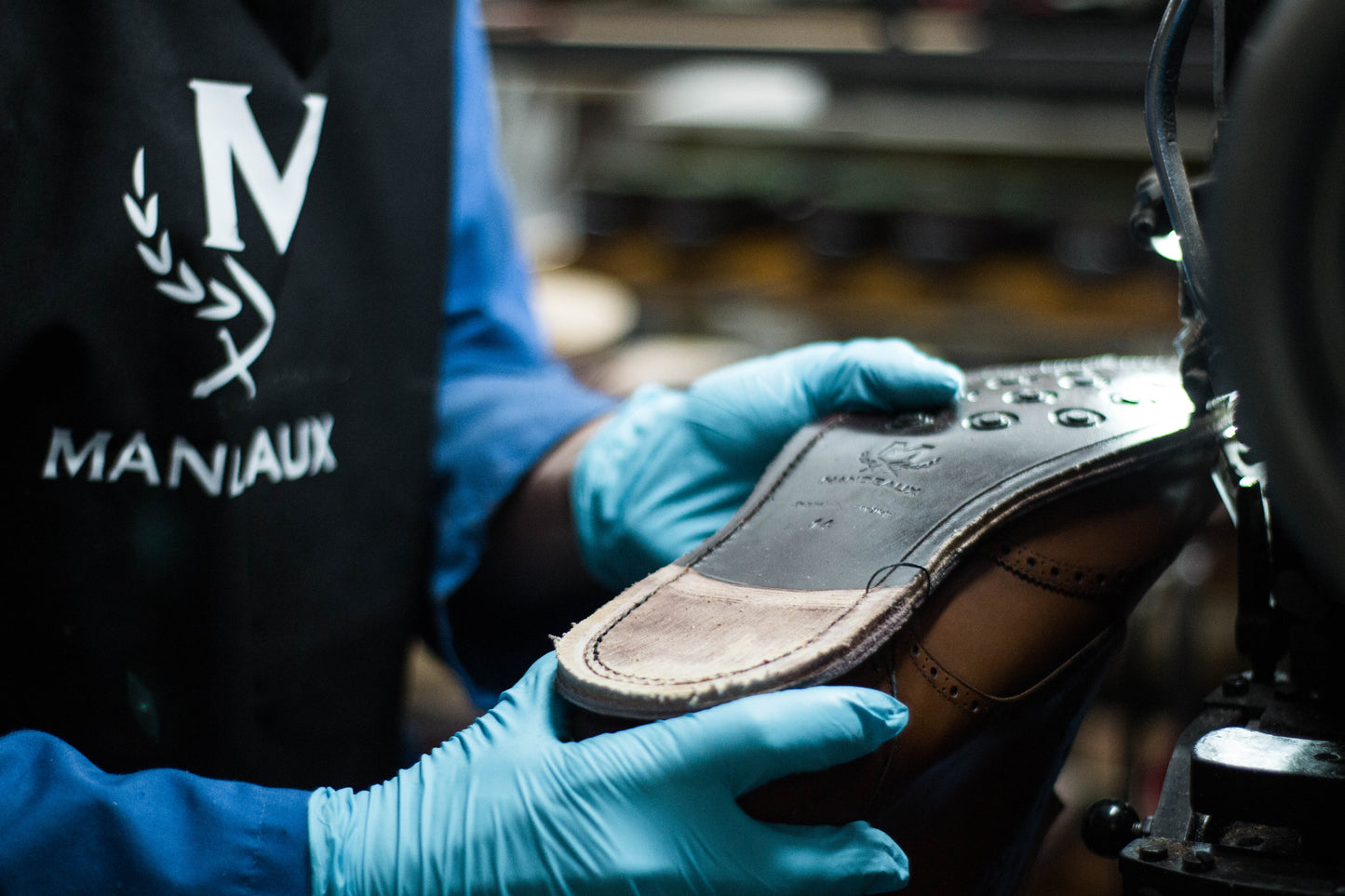 What makes our shoes superior?
Many large businesses use inferior materials and questionable labor practices to mass-produce their shoes and increase their bottom line. At Mandeaux®, we focus on ethical trade and sustainable sourcing.
Our shoes are designed with longevity in mind because we believe in keeping our products out of landfills as long as possible. This saves our clients money in the long run and helps preserve our planet.
Why Mandeaux®?
World-class customer service
Minority family owned and socially responsible
High-quality footwear that can be resoled to save you money in the long run
Earn rewards for discounts and VIP privileges to customize your shoes
Much less markup than more prominent luxury brands
Zip (formerly Quadpay) 4 no-interest installments available
At least 1% of the shoe purchase price goes to charity
Custom wedding shoes starting at under $300
Discounts on mini-bulk orders of 10 or more pairs 
We're always available to help with shoe education or questions. Don't hesitate to contact us.
Click here for our contact page.