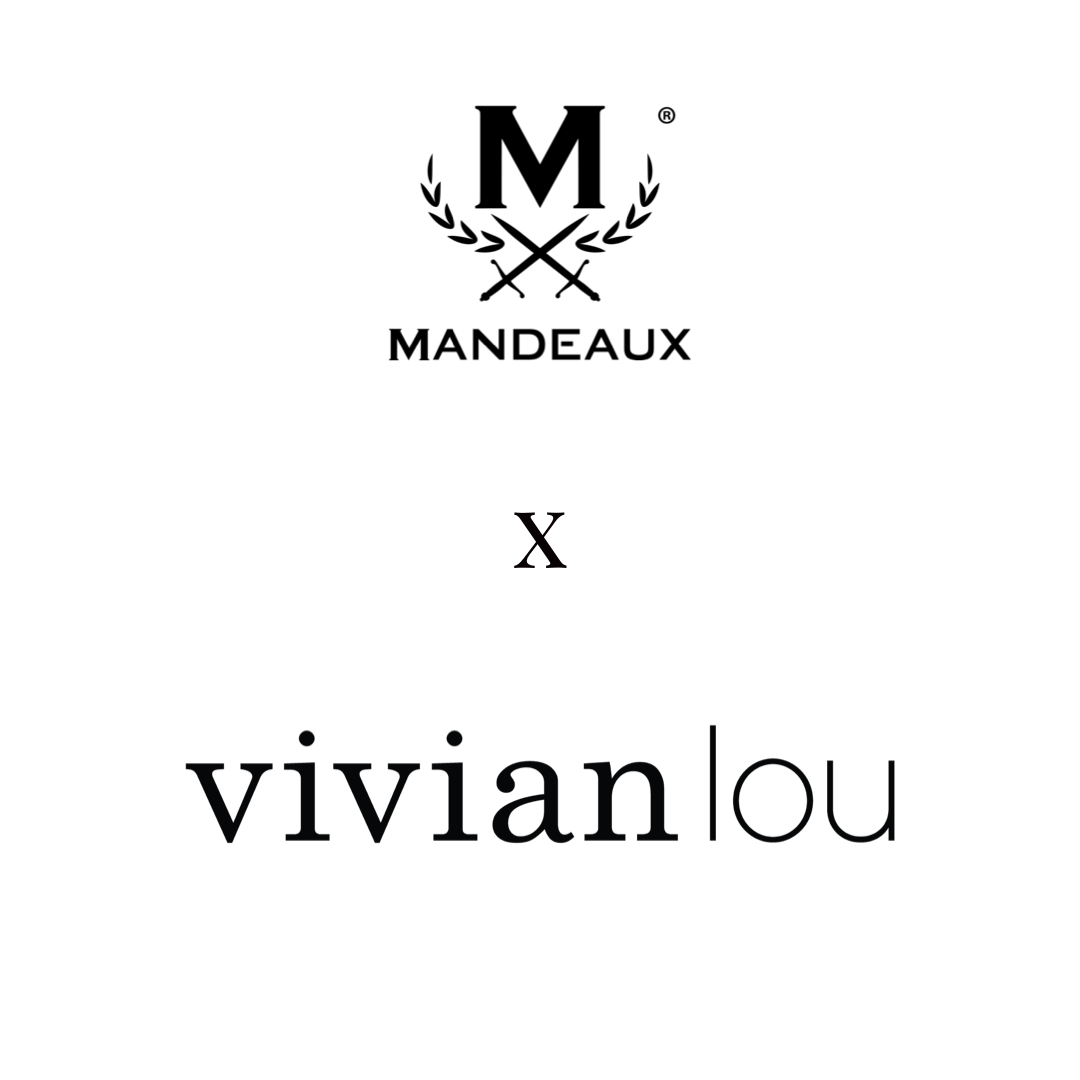 Those of you that were with us from the beginning know Mandeaux started out as strictly a men's shoe line. We have grown tremendously since then and now offer women's shoes including high heels. One of the main complaints women have about any high heel is that after a while, they can be pretty uncomfortable. Generally, the higher the heel the more pain. Interestingly enough, I can speak on this from first hand experience since I've participated in multiple Walk A Mile In Her Shoes® marches.
What is Walk A Mile In Her Shoes? In short, it's an International Men's March to Stop Rape, Sexual Assault & Gender Violence. All the men that participate walk a literal mile in high heels. I quickly gained a newfound respect for those that wear heels routinely. It was not easy OR comfortable. To learn more about Walk A Mile In Her Shoes, you can click the link at the end of this blog.
It's no secret that heel wearers have come to terms with pain and heels going hand and hand. I knew there had to be a company out there that figured out how to solve this problem. I searched far and wide and found a company called Vivian Lou. This company was founded by Abby Walker who worked in Corporate America for 15 years before breaking out and starting her own business. Let me tell you, I am so glad that she followed her heart and created such a fantastic product.
I had some custom Mandeaux® stilettos made for my wife, and I wanted to make sure she was extremely comfortable. Our heels are handcrafted by some of the best Artisans in the world! We only use superior sartorial materials, leathers, and suedes (adding vegan materials in the near future) to ensure comfort and longevity. So when I found out that by adding the Vivian Lou® insoles to my wife's shoes, I could drastically increase her comfort level, it was a no-brainer.
How do the insoles work? Well, they "adjust the position of the foot to shift weight off the forefoot to the heel and prevent the foot from slipping forward. They reduce pressure on the ball of the foot and stop the cause of pain." Less pain, more comfort…I was sold!
The first huge test was a New Year's wedding! She literally danced and stood for hours without a grimace or limp all night. She looked amazing and she was so thrilled that her feet weren't hurting. To be honest, I was probably more excited than her about her feet not hurting because we all know the saying…happy wife, happy life :)
With that said, I am so pleased and excited to be able to announce our partnership with Vivian Lou®. It really wasn't a surprise to discover they share our concern and desire to fulfill a social responsibility. Just as a portion of every Mandeaux® shoe purchase goes to charity, so does a portion of every Vivian Lou® purchase. It always feels so incredible to be able to help others, and when you see a company doing the same, it really says a lot about what they stand for.
The Mandeaux® x Vivian Lou® partnership only makes sense. We're constantly seeking new ways to provide more to our clients, and now we can offer an exclusive discount on the best insoles for women's heels and flats to our clients. Did I mention that their insoles come with a Forever Guarantee? Yes, if after trying them, you're not 100% satisfied, they'll take back them for a full refund (minus shipping).
So what do you have to lose? You no longer have to be in pain to look good in heels. Shop Vivian Lou now. You'll want to tell your friends!
Vivian Lou website: https://www.vivianlou.com/
Vivian Lou Instagram: https://www.instagram.com/iheartvivianlou/
Walk A Mile In Her Shoes® website: https://www.walkamileinhershoes.org