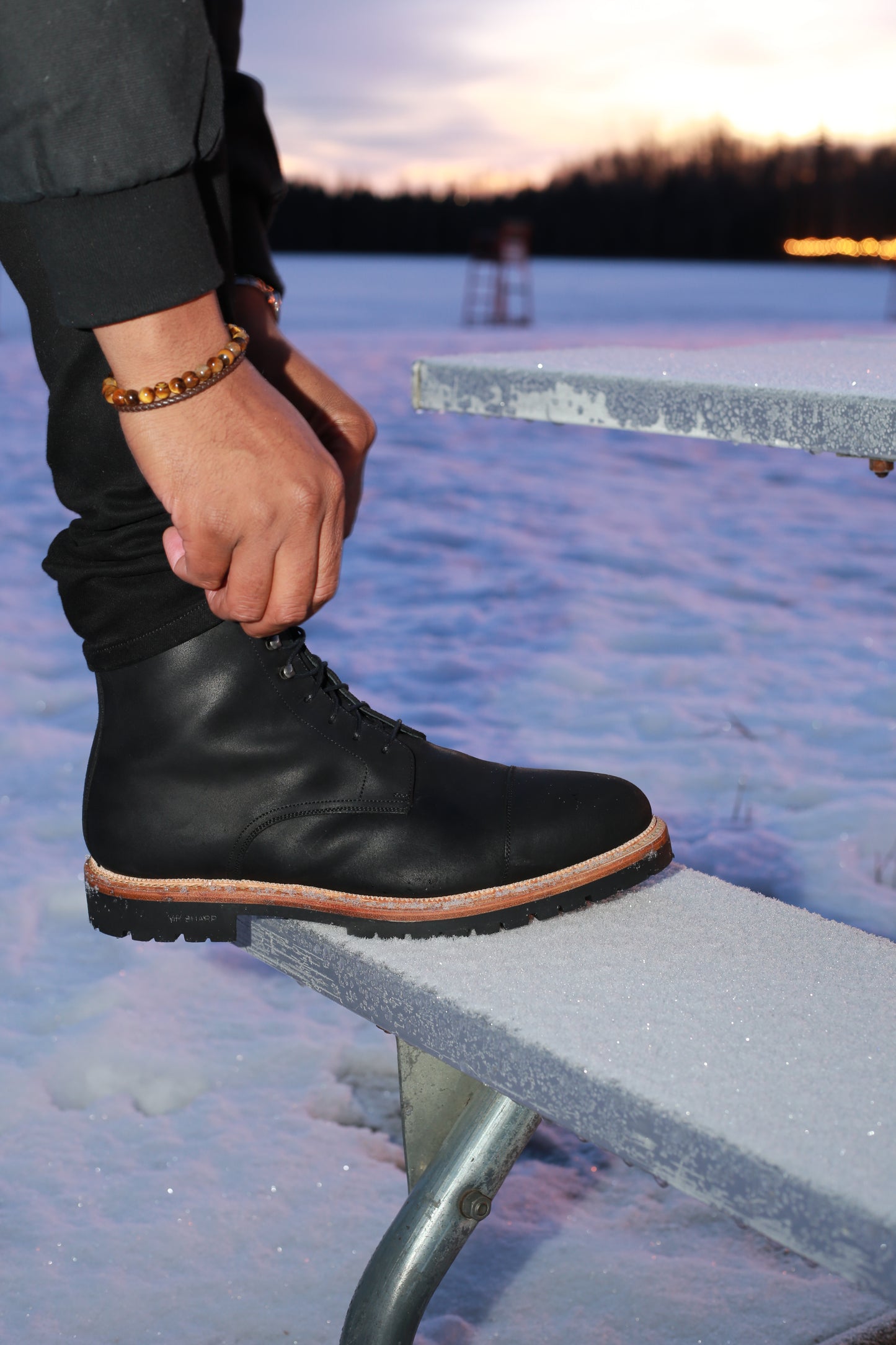 Anchorage, Alaska, is a beautiful city with plenty to see and do, but when it comes to footwear stores, the options are limited. Since Nordstrom's closed a few years ago, most people have had to resort to Stallone's, Shuzy Q, or Men's Wearhouse. But there's a better way - Mandeaux.com.
Mandeaux.com is the go-to destination for Anchorage and surrounding areas when it comes to personalized and customizable footwear. With well over a billion combinations to choose from, Mandeaux.com is a no-brainer. It's a clear landslide when it comes to options, selection, and craftsmanship.
Unlike other footwear stores in Anchorage, Mandeaux.com offers made-to-order shoes that can be customized to fit your style and needs. From adjusting the width of the shoe to adding a taller heel, we can create a pair of shoes that fits you perfectly. With a wide range of materials, colors, and designs to choose from, your customized pair of shoes will be truly unique.
At Mandeaux.com, we understand that finding the perfect pair of shoes can be difficult, especially when the options are limited. That's why we offer consultations and fittings to ensure that you get exactly what you're looking for. You can contact us today to schedule an appointment. 
When it comes to footwear, Mandeaux.com is the clear choice in Anchorage, Alaska and the surrounding areas like Wasilla, Palmer, and Girdwood. With personalized and customizable shoes, a wide range of options and selection, and expert craftsmanship, we're the best shoe option in the area.
We're trusted by business owners, real estate and insurance agents, executives, slope workers, doctors, lawyers, first responders, and so many more locals that take pride in their appearance. Contact us today to start the process of creating your perfect pair of shoes!
Don't feel like emailing or calling? Shoot us a text at (833) 693-2528!