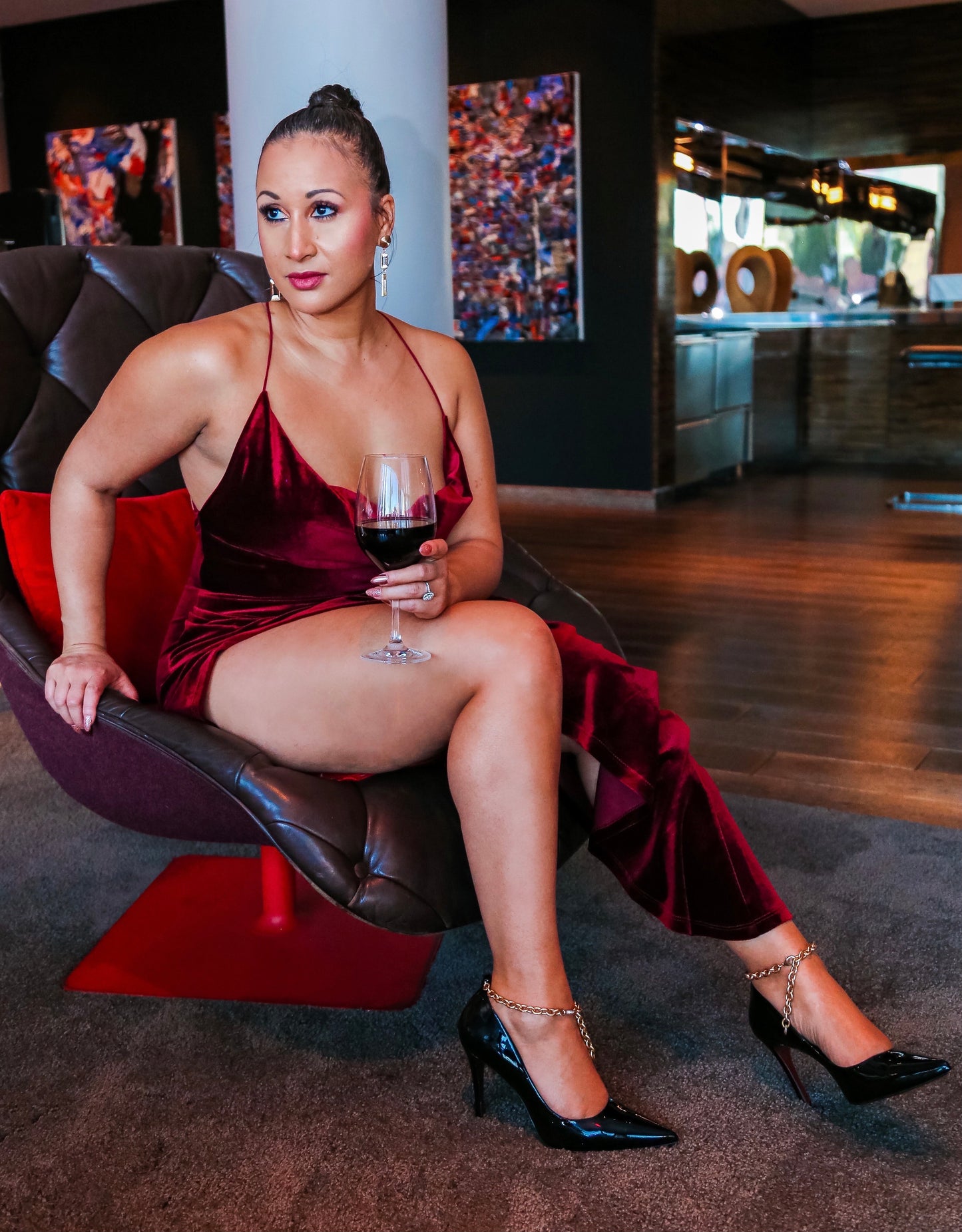 We are excited to announce that Mandeaux will be a vendor at the upcoming Wine Women & Shoes event on Saturday, May 20th, 2023, from 6-10 PM at the Dena'Ina Center in Anchorage, Alaska. This exciting event benefits Best Beginnings, a non-profit organization that supports Alaska kids in their early years to ensure they start kindergarten ready to succeed through early literacy and learning programs.

As a vendor, we will showcase some of our most unique and luxurious products, including our custom handcrafted made-to-order footwear. Our shoes are crafted from the finest materials and are designed to be both stylish and comfortable. Each pair is made-to-order to ensure the shoes are made just for you.

In addition to our footwear, we will also have our specialty coffee on display. Our coffee is carefully sourced from micro-farms around the world and roasted to perfection, ensuring a rich and flavorful cup every time.

We are also excited to give attendees a first-look and smell of our new niche fragrance, Insatiable. This luxurious fragrance is perfect for anyone looking to indulge in a scent that is both unique and alluring.

And finally, we will be showcasing our Swiss-made timepiece, the Auteaux. We'll actually have a few available for purchase, and commit to donating 20% of the watch sales to Best Beginnings (10% of the other items will go to Best Beginnings). The Auteaux is crafted with precision and attention to detail, making it functional and stylish. All watches come with a limited 3-year warranty.

To help visitors navigate our selection of products, we will have our online boutique pulled up on a screen. Our knowledgeable team will be on hand to answer any questions and provide guidance on selecting the perfect products to meet each individual's needs.

But our participation in this event is about much more than just showcasing our products. It is an opportunity to support a great cause and make a positive impact in our community. We are honored to be a part of the effort to ensure that every child in Alaska has access to the resources they need to succeed in school and beyond.

We invite all attendees of the Wine Women & Shoes event to stop by our booth and learn more about Mandeaux and our commitment to supporting our community. We look forward to seeing you there!
Get your tickets to the event, HERE!