Insatiable Owners
Thank You For Your Purchase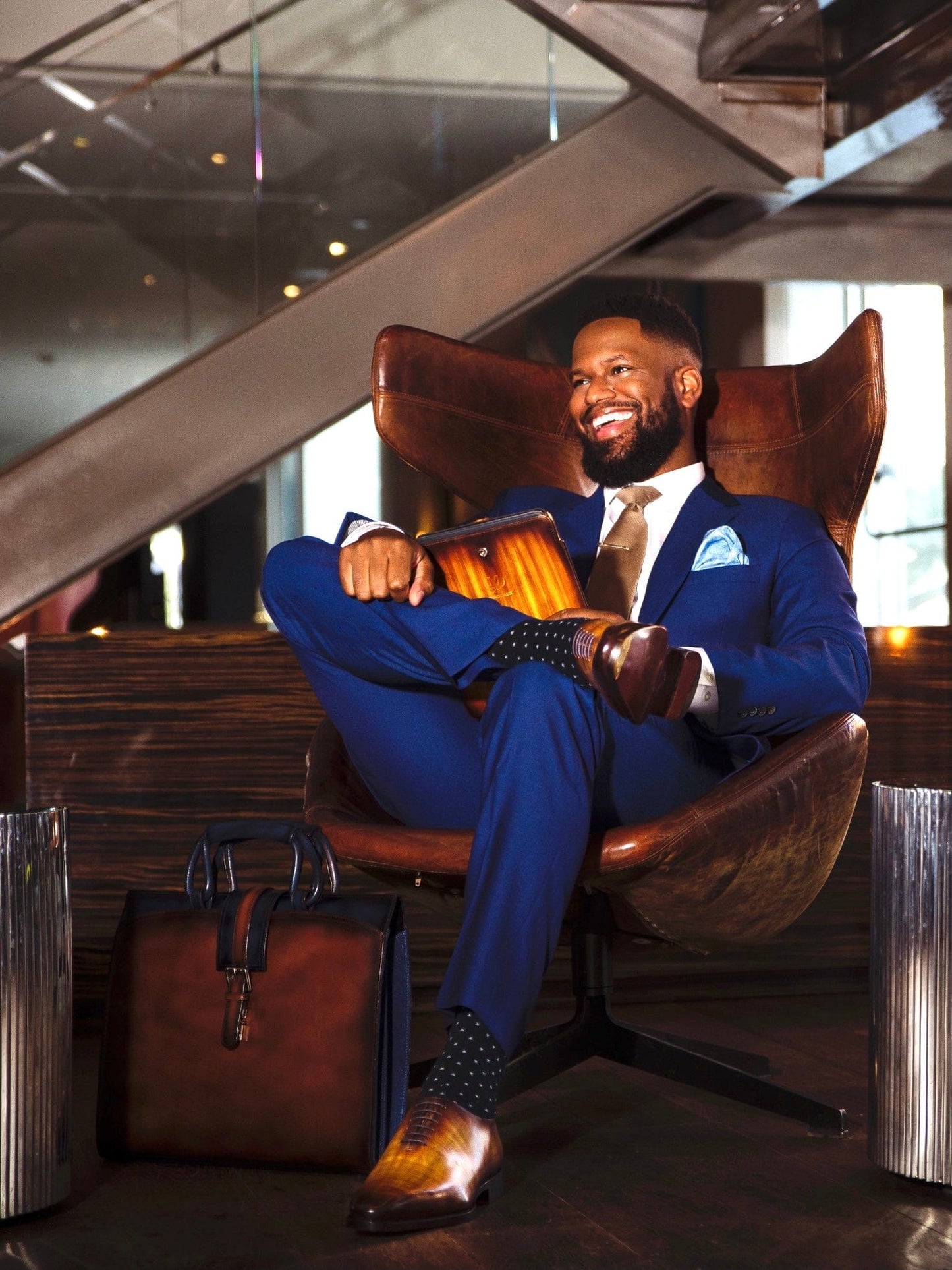 Message From the Founder
Creating a new fragrance like Insatiable in such a saturated market is extremely difficult to do. Aside from having to acquire the knowledge to understand the process, you also need the resources to accomplish such a feat.
Mandeaux has always stood for representation and social impact via classy and sophisticated products. We need your help more than ever with the launch of Insatiable!
Keep reading to find out how you can help and earn exclusive discounts on future purchases.
Here Are a Few Ways You Can Earn Discounts
1. Create a reel or TikTok reviewing Insatiable
2. Send us a video review to sales@mandeaux.com
3. Send us a photo of you with the Insatiable bottle or packaging
4. Post Insatiable content to social media and tag us (@mandeaux for IG and @mandeauxshoes everywhere else)
5. Share your positive experiences with your family and friends
6. Write a review on Mandeaux.com, our Facebook page, or review sites like Trust Pilot or Fragrantica
Contact us
Have a question, or want a product recommendation? Get in touch.